Indian Real Estate Agents in Virginia
Purchasing a home is a huge financial decision for any Indian in the U.S.
With prices of even modest Virginia homes costing in excess of $300,000, there is little scope for any mistakes.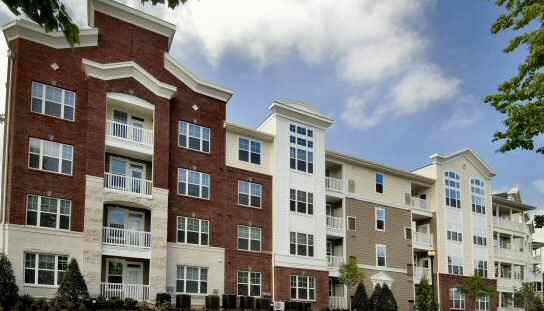 Picking a real estate agent is an important task since there's a lot of glib talk involved in any home buying or selling process.
A good realtor will help you navigate through the glib blah blah blah!
When you sign a contract with a real estate agent to help you buy a new home or sell an existing house, sign a short-term contract.
That way, if you're not happy with your real estate agent, you have the freedom to hire a new agent.
If you're like many Indians commuting to Washington DC daily, try to buy a home within few miles of a train stations.
Homes farther away from may be bigger and cheaper but in the long term the daily aggravation of driving long distances at the end of the day is stressful and just not worth it.
Indians are spread out across Virginia but a lot of them live in Falls Church, Fairfax, Herndon, Sterling and Reston.
Girish Giridhar

7696 Stream Walk Lane
Manassas, VA 20109


Ph: 703-361-9161





Puran Mittal

2631 Meadow Hall Dr
Herndon, VA 20171


Ph: 703-471-6800